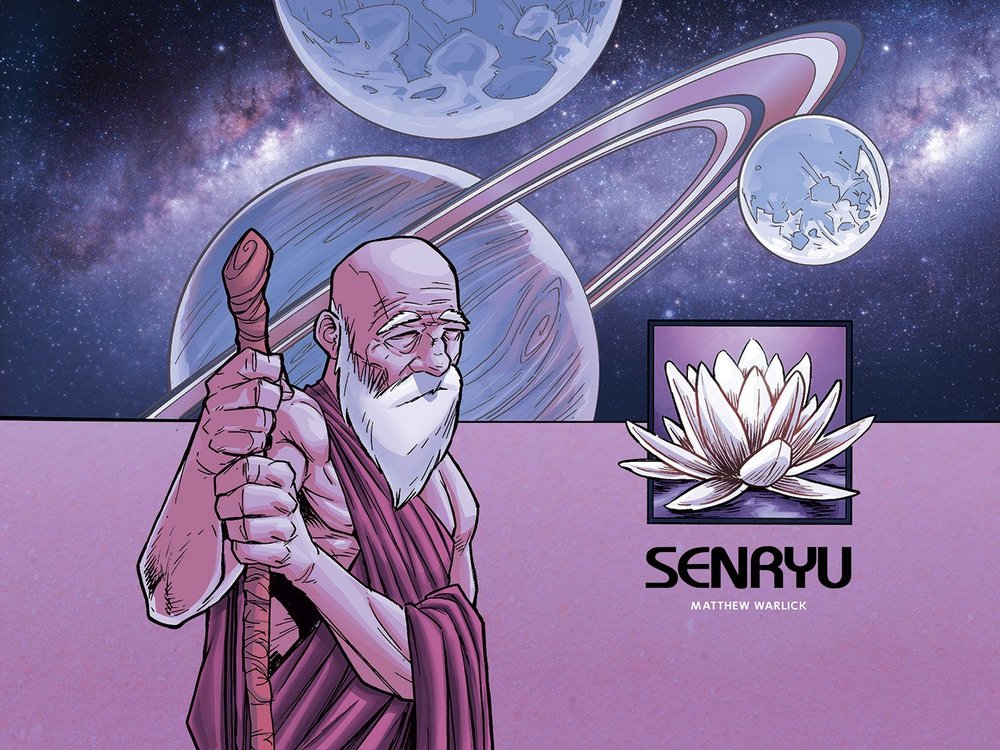 Senryu: Digital Edition
| An indie comic about nightmares and dreamscapes by Matthew Warlick.
Collecting 2 years worth of dreams, haiku and one-off concepts Artist Matthew Warlick takes you on a trip through his dreams and nightmares with a mixture of prose, poetry and comic shorts in this 36 page black and white comic.

"A mixture of chutzpah, free association and illustrated poetry. This book isn't trying to pander to anyone — it's intensely personal… if you're a fan of poetry and art and the sort of daydreaming that comes with it, give this book a look."
-Newsarama

36 pages + Exclusive Digital-Only Content.